If you ask yourself these three simple questions every morning, you're going to go further and accomplish more than you ever dreamed possible.
3 questions to ask yourself every morning BEFORE you start working:
What's the most powerful, visionary, creative, high-performing, bad bitch CEO version of me going to get done today?

What ONE task or project deserves 100% of my time, energy, and attention?

What am I going to purposely ignore, totally TUNE OUT and NOT do?
Babe, everyday, you gotta define your ONE thing.
The one task or project that will provide the highest ROI and the biggest results. Ignore everything else.
Your progress, your success.... depends on getting laser-focused on something and tuning everything else the fuck out.
Most people aren't making progress and moving forward simply because their energy is so spread out. They've said YES to everything (which is the same as saying NO to everything).
Which leads to a whole lot of half cooked, half-finished, half-assed projects and zero results.
If you want to see "that one thing" come to COMPLETION and finally get massive results from all your hard work and effort, you need to focus on it wholeheartedly without getting sidetracked by other shiny things.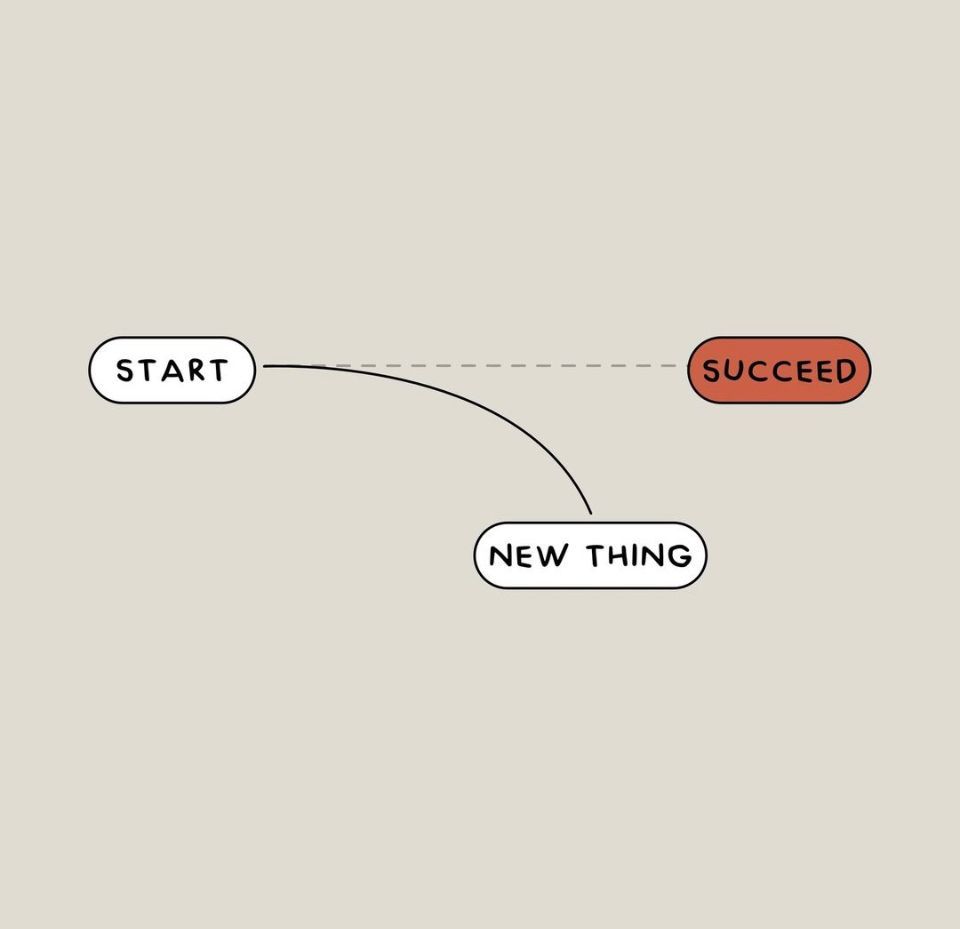 Diving Deeper
What's your ONE thing?
When does it need to be completed? Give it a due date.
Who can help you get it done quicker/easier?
Who's already done it and been successful at it (go ask them for guidance/templates/support).
Who can hold you accountable/motivate you? Don't try to work in isolation.
What's it going to mean for your life and biz when you finally get it done? (Imagine your amazing future!)
What happens if you never get this done? (What's at stake here?)
Do you have a clear, detailed plan of action? Break it down into small, manageable pieces/subtasks.
Every small, manageable piece (or sub-task) needs an "ETC" (estimated time to complete). For example: Create one Canva graphic. ETC: 2 minutes. DO NOT leave any task "open-ended". Just this one hack right here will 10x your productivity. If you don't do this…. a one-month project turns into a one-year project. ASK ME HOW I KNOW
Comment below with your questions or insights. I always love hearing from you!
xoxo
Melynda
Doors are open; apply for Doula Biz From Scratch today!

Click the button below to apply for Doula Biz From Scratch! We'll alsosend you instant access to our exclusive VIP training showing you how to fill your consultation calendar with perfect, fit premium clients using our simple automated sales system.
APPLY NOW