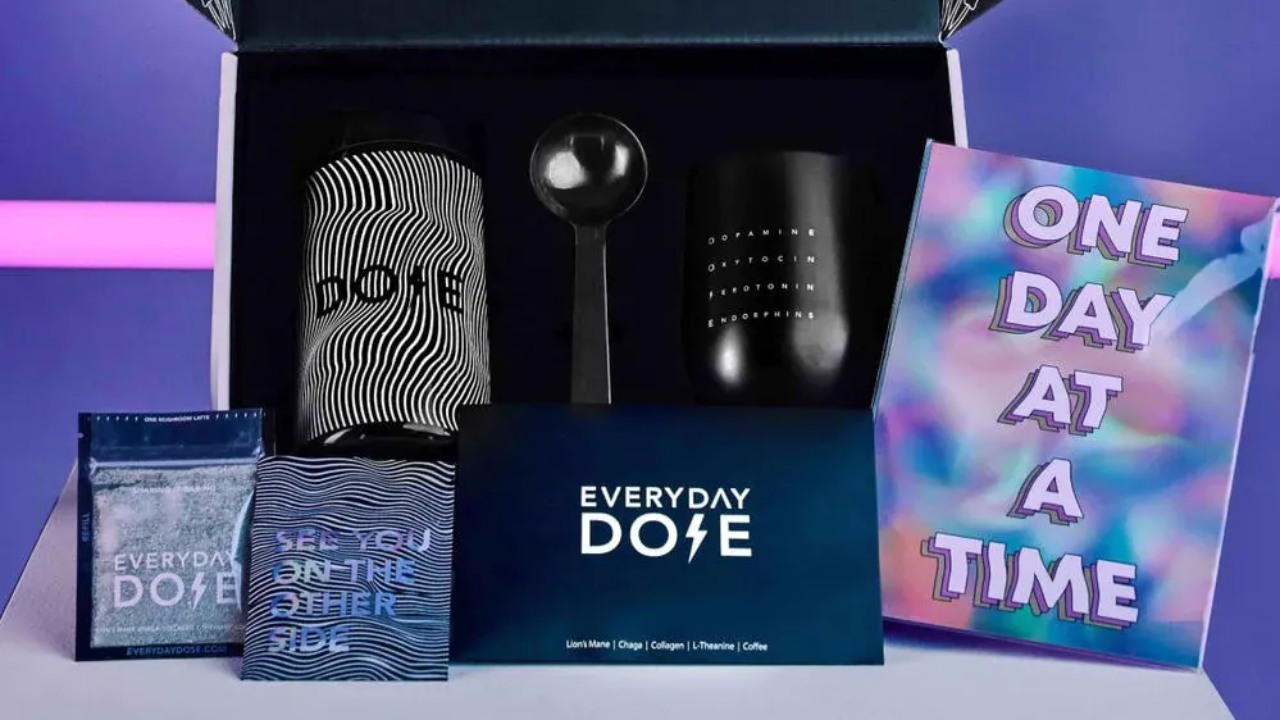 This is THE perfect morning beverage for Anxious Annie's with fucked up Adrenals (talking about myself here).
I've got a monthly subscription and they send me a bag every month. It's freaking delicious and includes: lion's mane, chaga, l-theanine, collagen and a teensy weensy bit of coffee for flavor.
The l-theanine gives such a sense of calm and chill and the collagen has made my nails so strong. 🕉️ 💅
I've tried several different mushroom-based beverages (like, all of them that exist, probably) and most of them taste like complete ASS.
But this one is so good.
You can use it to replace coffee (totally recommend that for people with anxiety)
or you can put it IN your coffee.
You do you, boo.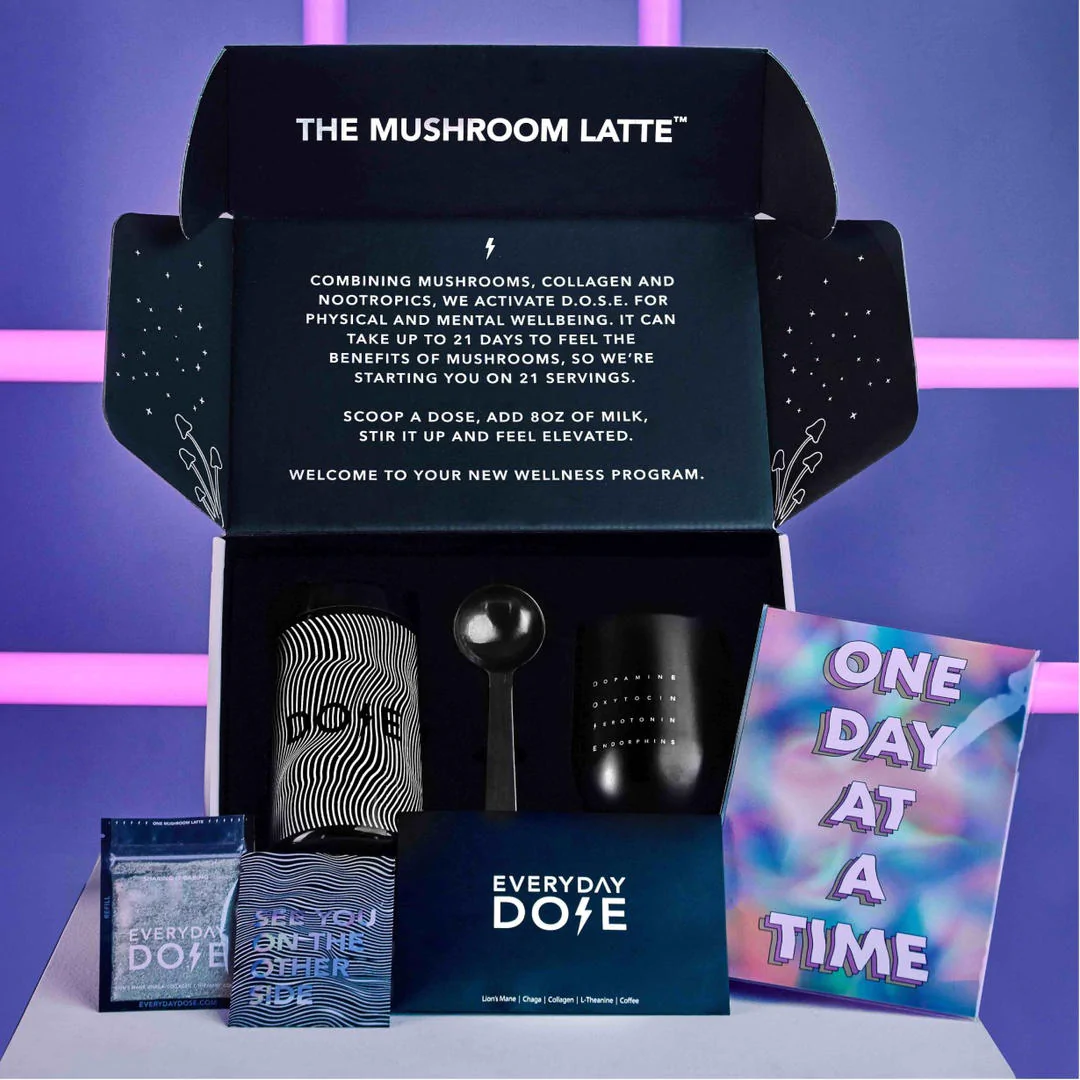 Doors are open; apply for Doula Biz From Scratch today!

Click the button below to apply for Doula Biz From Scratch! We'll alsosend you instant access to our exclusive VIP training showing you how to fill your consultation calendar with perfect, fit premium clients using our simple automated sales system.
APPLY NOW